JANUARY

15, 2022 5-9pm
OPENING

RECEPTION

:

SIMON

SILVA

"Character & Characters"


Eastern Projects is proud to present, our first show of 2022, Simon Silva "Character & Characters".
OPENING RECEPTION is this SATURDAY, JANUARY 15, 5-9PM.
Proof of vaccination or a recent Covid test (72 hours), masks and temperature checks are mandatory for entry. Once inside, social distancing will be enforced to keep us all safe.
Artist's Statement
Works featured in Character & Characters are a new body of work from two ongoing studio series entitled HEARoes & Characters, I have decided to focus on persons with character and others that are just characters. We all have something to contribute to this thing called, "life", specifically by helping others discover the truth about themselves. The truth is, that our greatest asset is our individuality!
I now understand the arts are an extension of my personal learning. I have extended my artistic interests to writing and public speaking. I needed a new direction and I decided to look to people that had inspired my personal growth and my existence.
Now, more than ever, we need to look to the arts to save the world, even if it happens one person at a time.
Life is still worth living when we fill our minds and our lives with things that are inspirational and motivational; things that help put us back together and become whole!
Artist's Bio

Born in Mexicali, Mexico, Simón Silva received his BA from the Art Center College of Design in 1986. Living and working in Los Angeles, Silva's work is rooted in exploring the hidden educational benefits that can be derived from the Arts.
Silva has embraced the Arts as the key source of his educational journey and personal growth.
For further information please contact the gallery at:
easternprojectsla@gmail.com or at (323)327-8020
@eastern_projects_gallery
Copyright Eastern Projects; All rights reserved.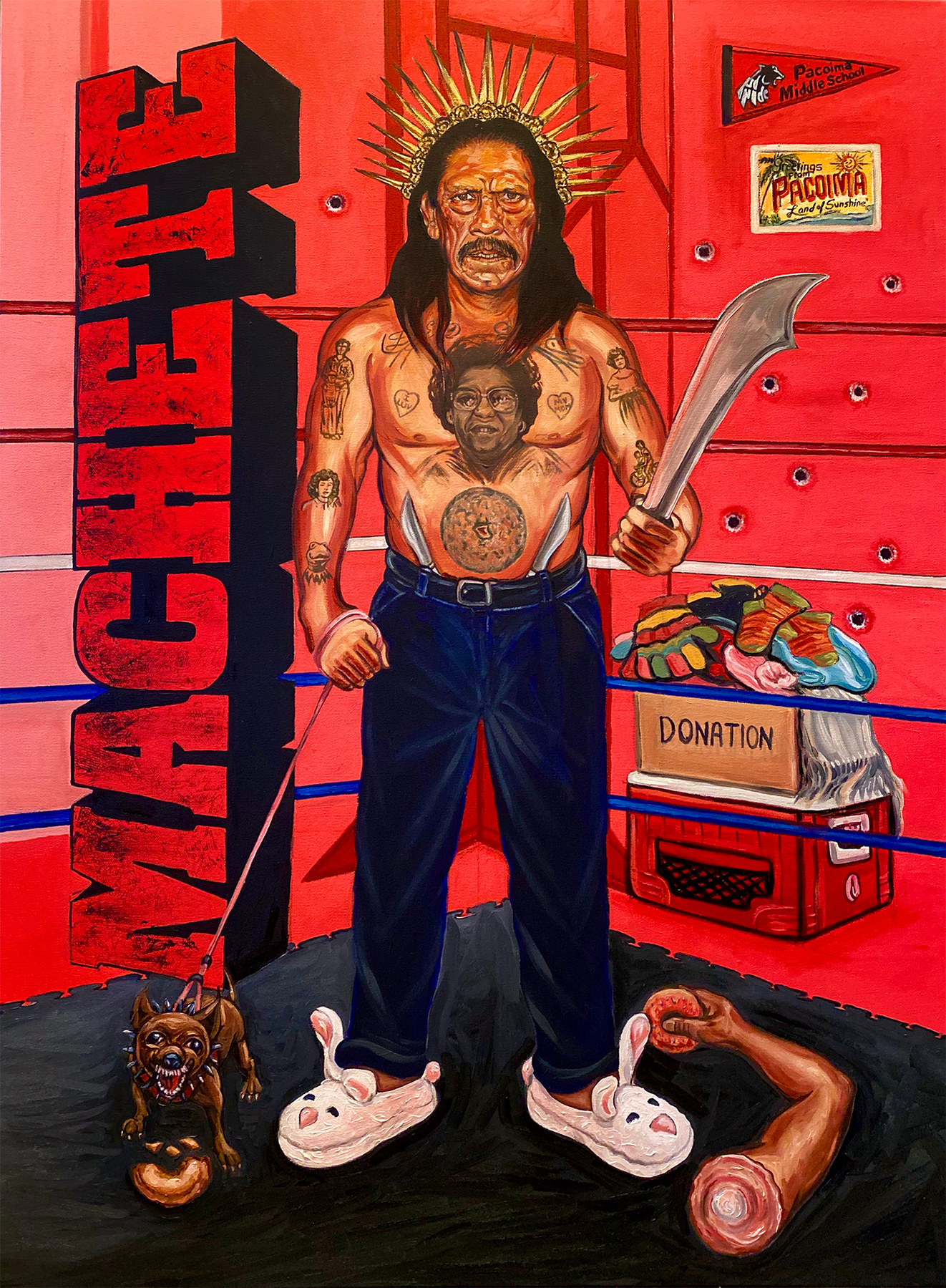 [image-vertical: fingerprint-]